Bindi Babe Beauty-Bar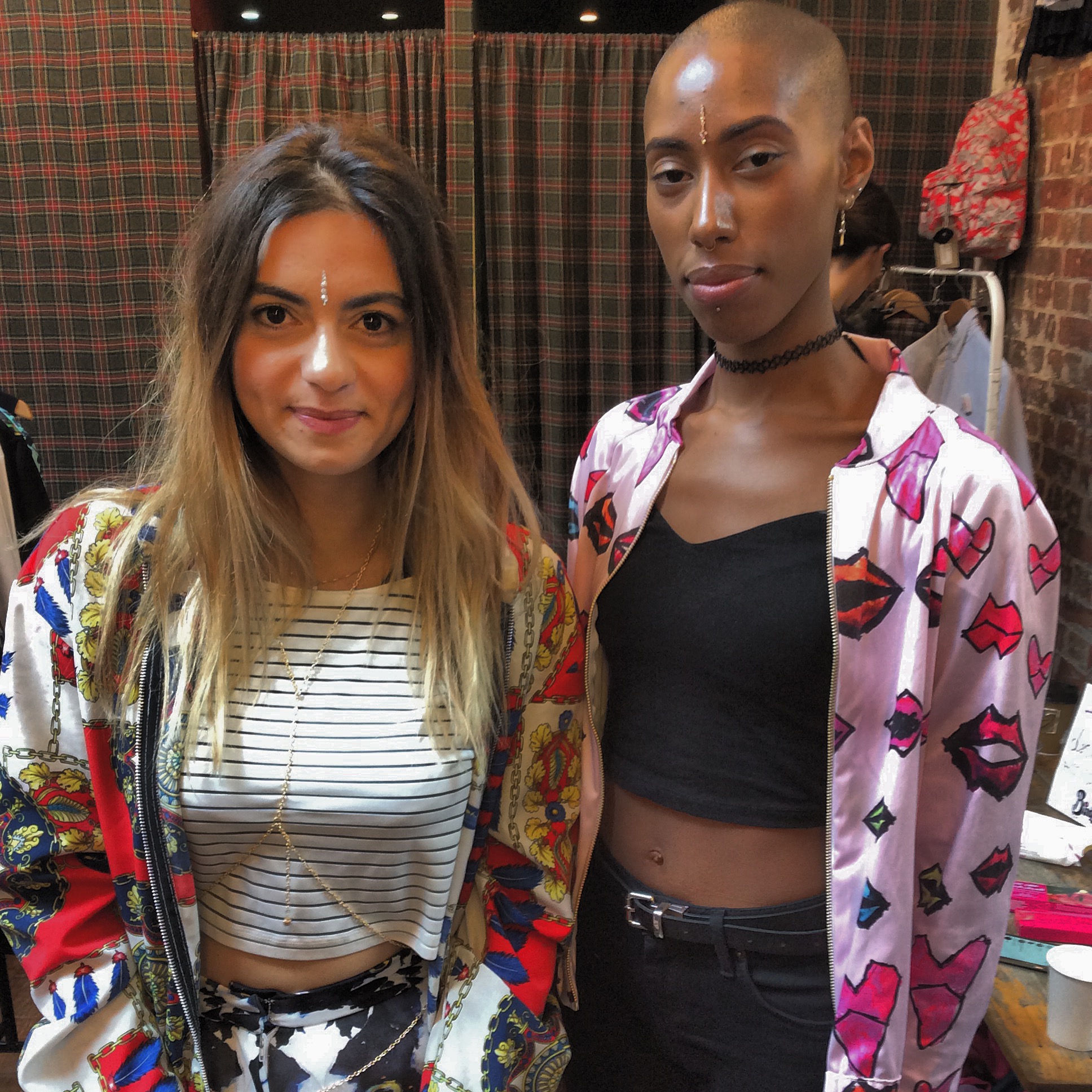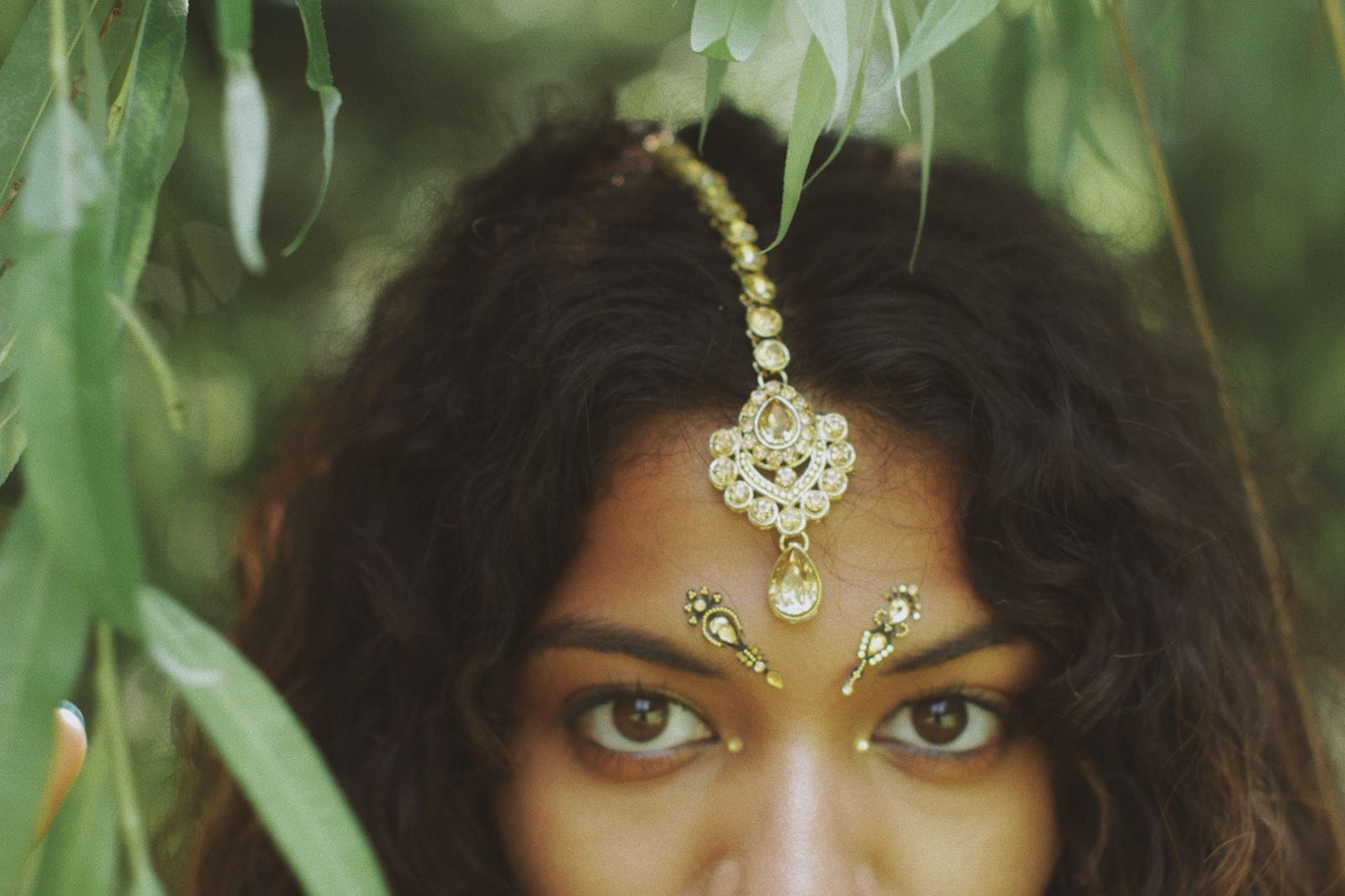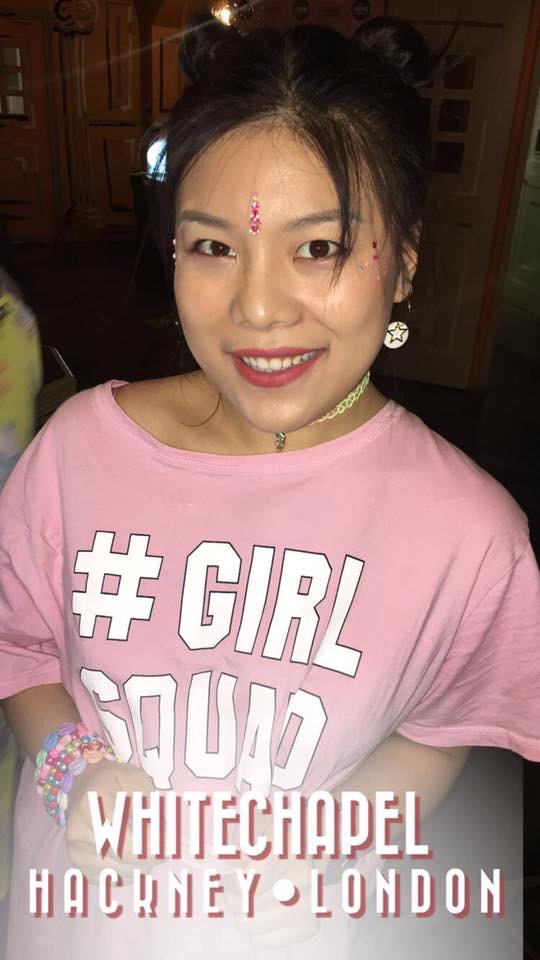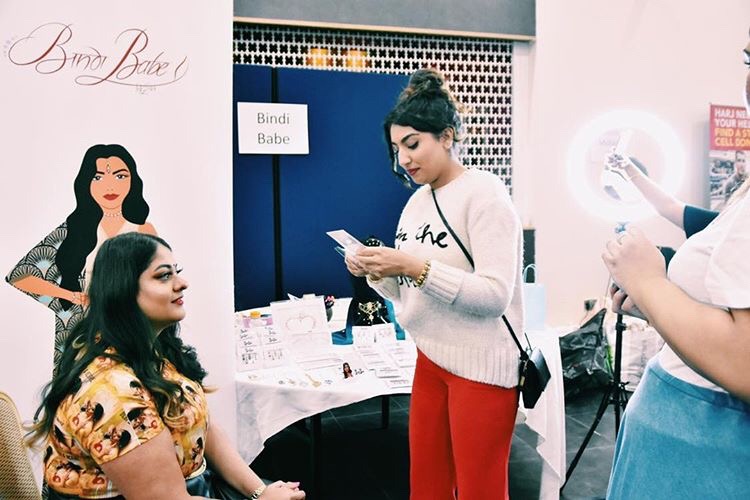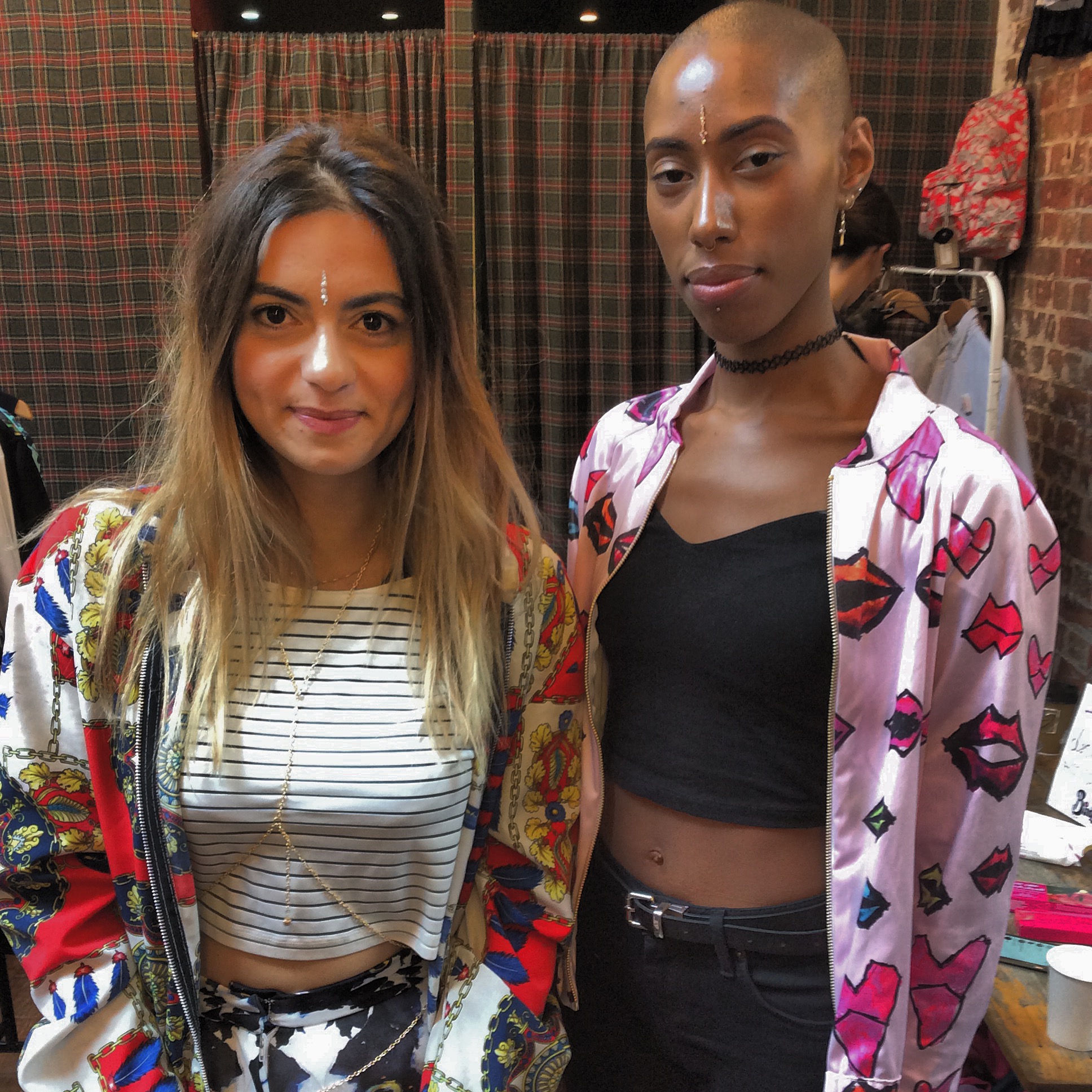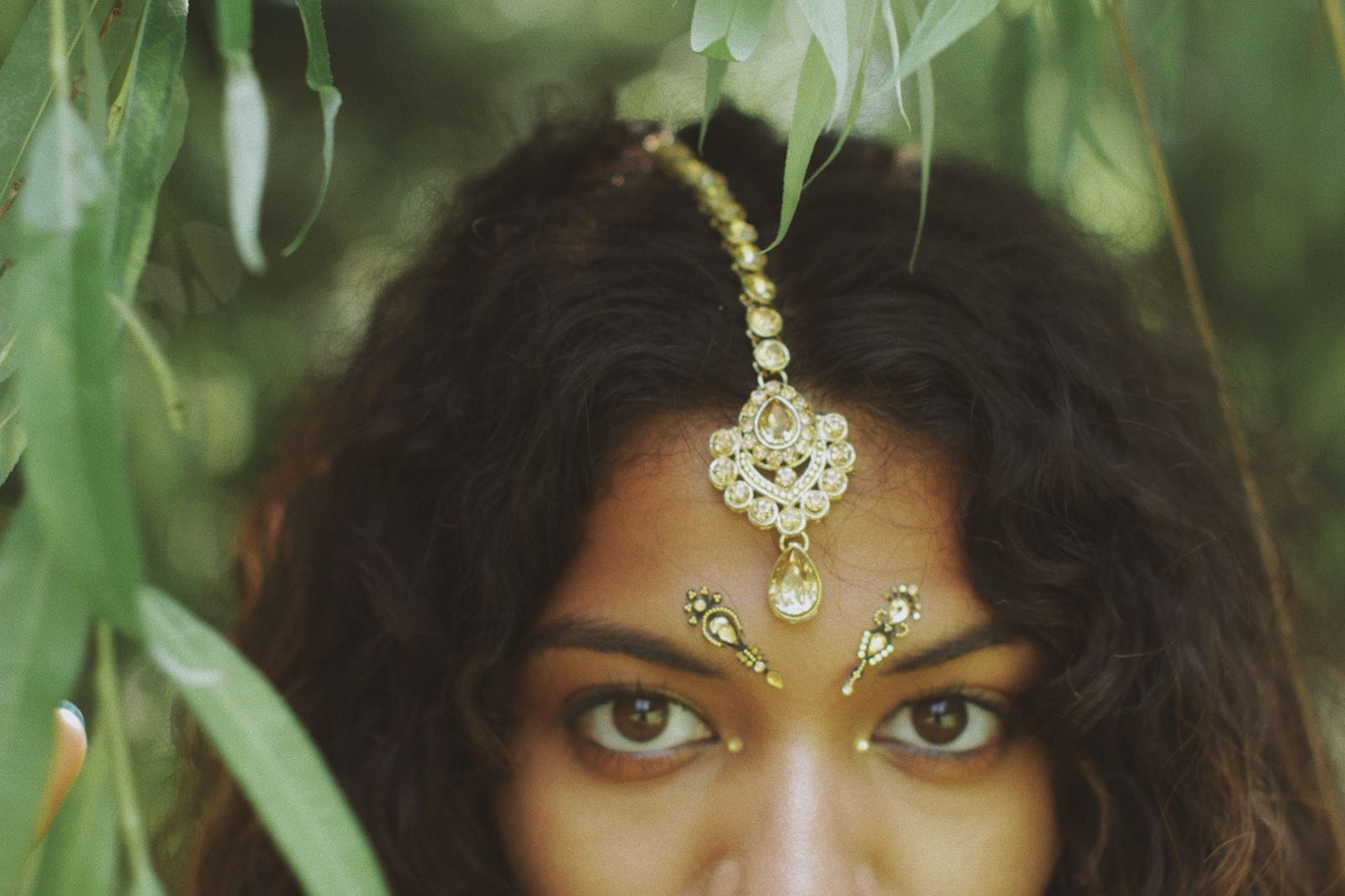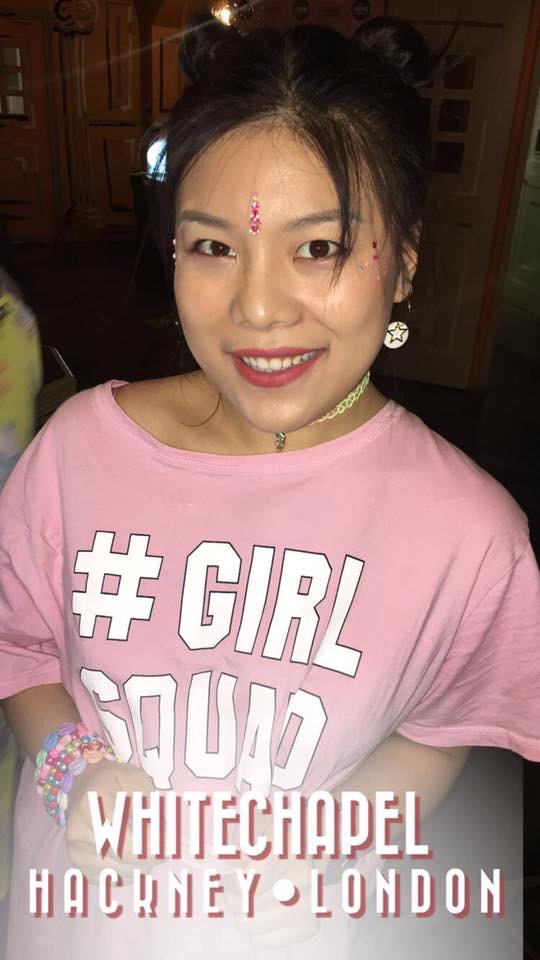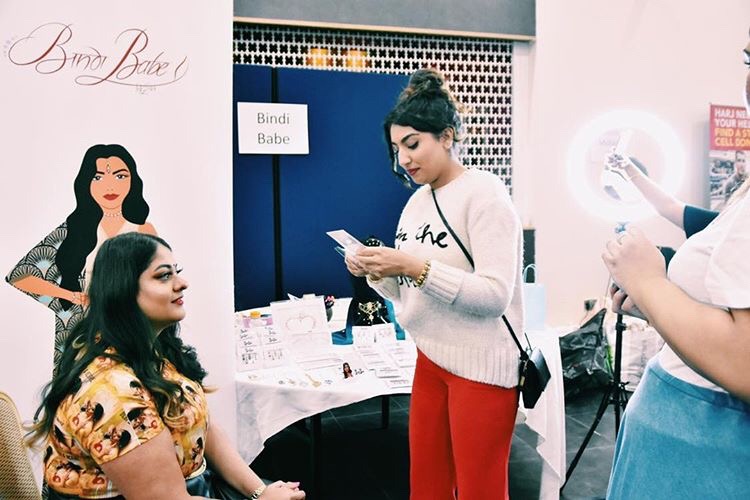 Bindi Babe Beauty-Bar
Bindi Babe-Beauty Bar.
If you're hosting an event, running a festival or wish to add a unique brand to your class or gathering, why not book the BB Beauty-Bar.
Providing Bindi makeover's; the oppourtunity to purchase jewels available and understand / educate your guests on the Bindi and the Indian culture! This service is personally hosted by Founder, Mayurie,
To book, simply purchase the service online and email: contact@bindibabe.online with the details of your event, including:
Reference no.

Full Name (and name of event), Email & Contact no,

Date / Time / Location.

Promotional material for Social Media.

Any requirements e.g. Specifc Bindi designs.
If you have any further questions please contact Bindi Babe.
Events hosted:
The Asian Women Festival, March 2019, Birmingham UK.

Fempire Pyjama Launch Party, London, UK.

Stall hosting at Bristol Music Festival, 2016, UK.

Stall hosting at Blitz Vintage store, East London.

Match Your Vibe Luanch, Fashion Show, London, UK.

Open-Air Festival, 2013, Amsterdam, The Netherlands.